Our Founder and director, Jacqui Jones also offers opportunities for 1:1 Coaching and mentoring sessions with her directly. Jacqui holds a BA in Social Welfare (Child & Adolescent Welfare) an Executive Certificate in Positive Psychology Coaching and is also trained as a Youth Mental Health First Aider. Jacqui also has qualifications as a mindfulness meditation teacher and utilises a combination of these skills and knowledge when she is working directly with a young person. Find out more about Jacqui here (https://greatfulness.com.au/about-jacqui/)
1:1 sessions can be delivered during school hours (via online sessions) or outside of school hours in the comfort of a young person's home.
Prior to the commencement of any coaching or mentoring program, an assessment will be carried out to help identify the young person's current situation, challenges, strengths and aspirations and to assist with an action plan. Teachers and parents will also be consulted regarding this.
 1:1 COACHING & MENTORING CAN ASSIST WITH THE FOLLOWING AREAS:-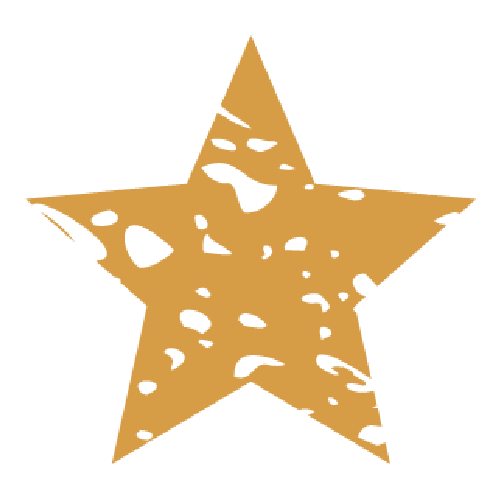 behaviour management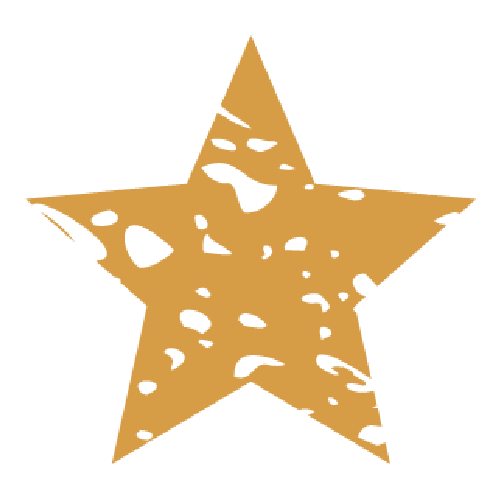 helping a child understand the link between their thoughts, feelings & behaviour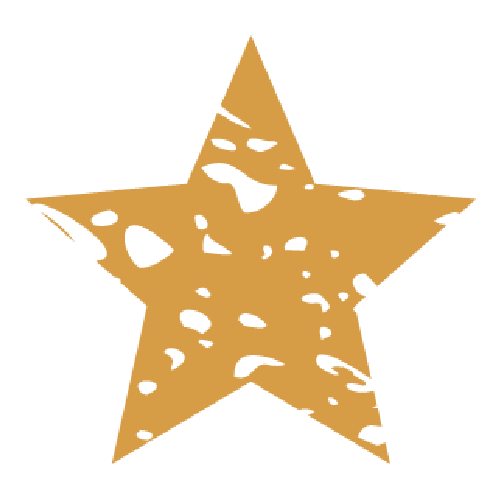 effective tools to help a child self-soothe and calm their nervous system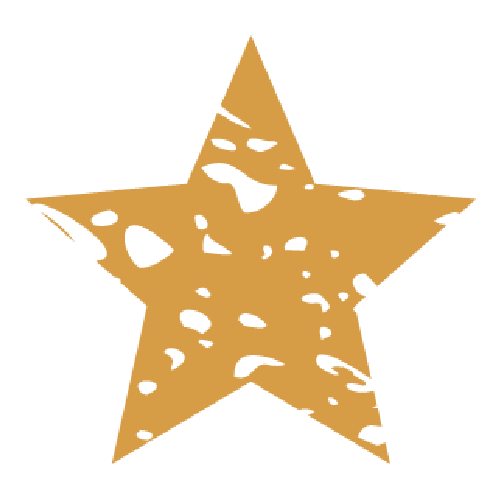 strategies to assist with social and emotional regulation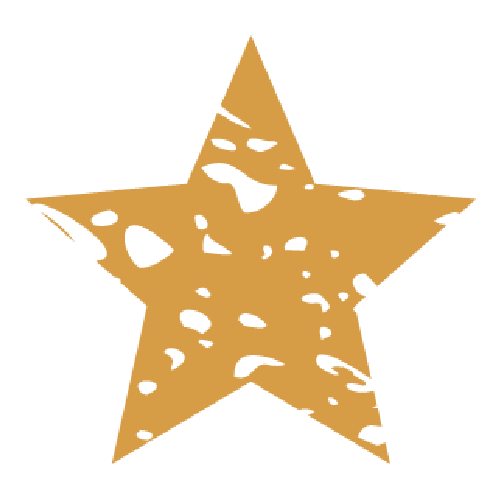 help them to better understand their brain and what is happening on the inside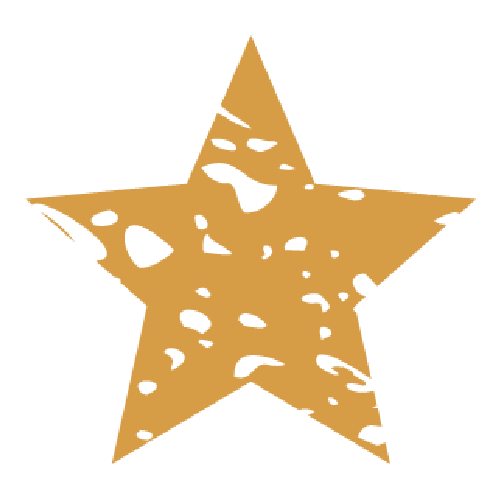 empower them to be happy, healthy and more compassionate towards themselves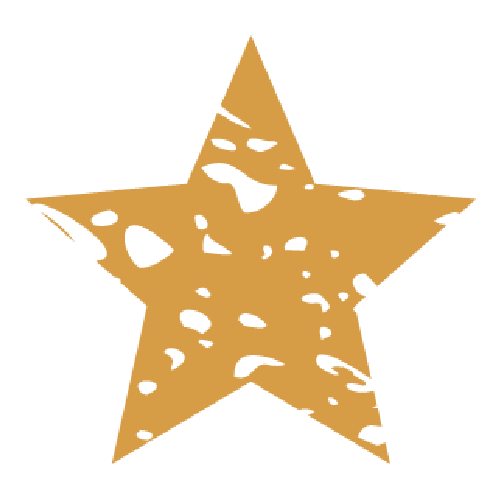 help them to develop their communication skills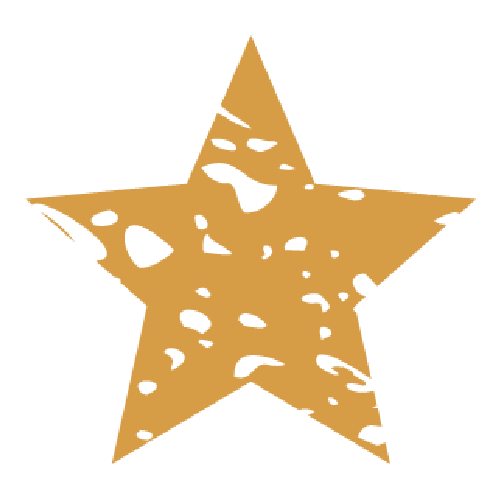 increase their sense of self-esteem and self-belief
To book a free consultation session to discuss a child's specific needs, please reach out to jacqui@greatfulness.com.au.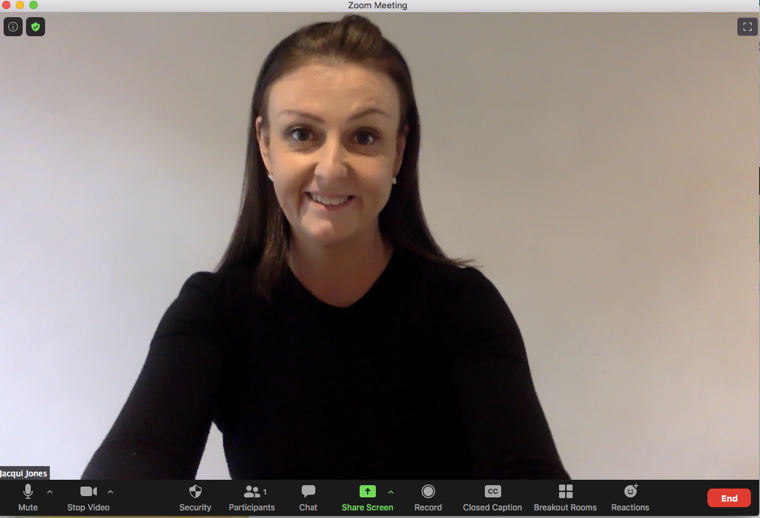 "My 12yo son attended one-on-one sessions with Jacqui whilst she introduced him to the art of meditation and walked him through the 'Greatfulness' program.
Over the course of a few weeks I noticed a change in my son. He seemed calmer, less anxious and overall just happier. All the incidents that happen in the playground and classroom which would normally have upset him, he took in his stride. She helped my son discover things about himself and see all of his strengths giving him little 'tricks' to deal with anxious moments. Jacqui has a beautiful, warm and friendly nature and relates well to children of all ages. She has this knack to make them feel instantly at ease. For a 12yr old boy to look forward to his sessions with Jacqui is a testament in itself. She made the sessions "fun". Jacqui listened to my son, spoke words of encouragement and gave him the time to express himself. She has a deep understanding of meditation and all its benefits having been on the inner journey herself. She's compassionate, a gifted communicator and a natural teacher. I have no hesitation in recommending Jacqui to adults and children who are seeking some blissfulness in their lives."
Nina