GREATFULNESS GOES GLOBAL!
The Master Mind mentoring program starts Monday 25th January 2021.
 What is the  MASTER MIND program?
The 6 week Master Mind program is based on the reputable Greatfulness program which has been delivered to thousands of primary school students.  This online mentoring program will help your child understand the power of their mind and will help them move from fear to flourishing.
If you want to give your child solid foundations for life, then this course is for them!
Ideally, it is for tweens aged 9-13 years and is the perfect course to help them cope with periods of change or transition and to help them build resilience.
During the online program your child will be guided to: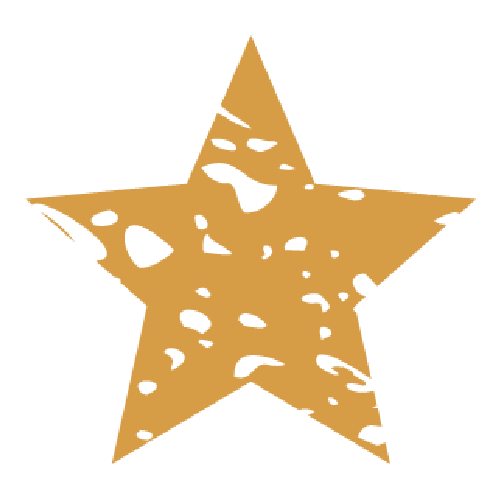 Understand the power of their mind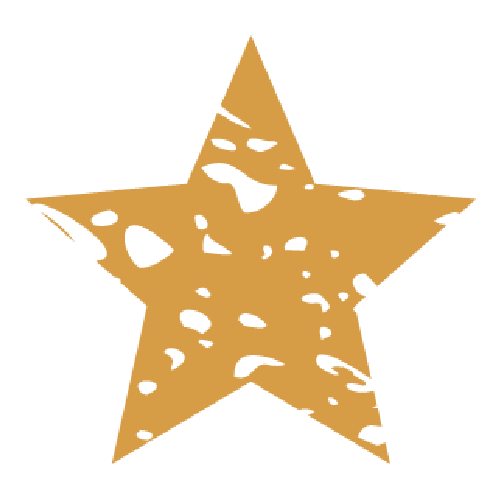 Discover the link between thoughts, feelings & behaviour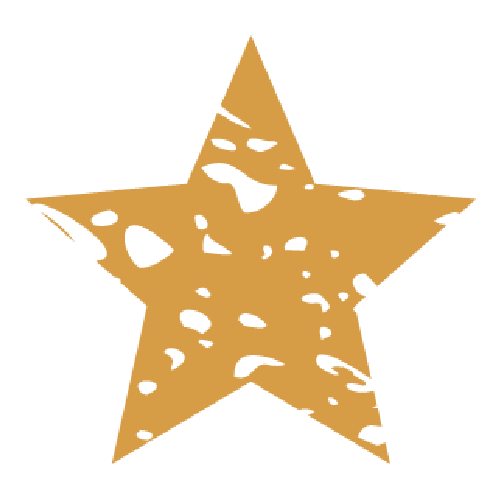 Strengthen their ability to bounce back from any challenges & grow from these experiences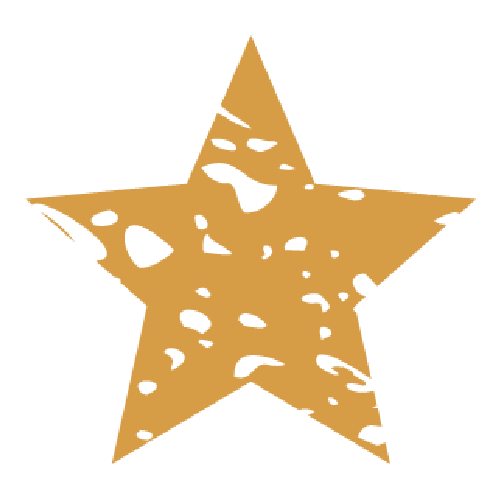 Gain the confidence to be themselves and listen to their inner guidance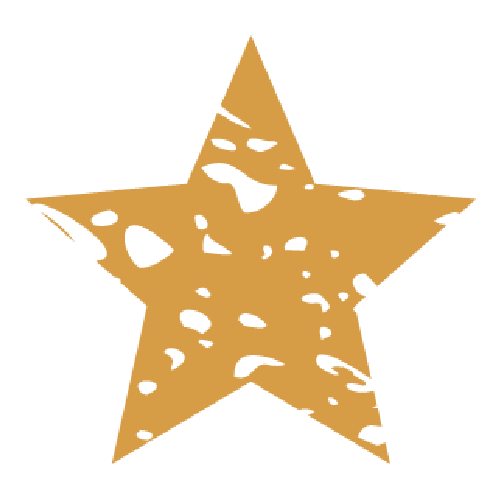 Learn how to train their minds for future success and happiness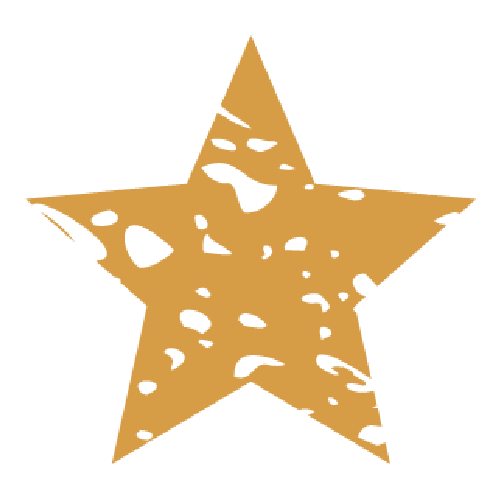 Understand that they are enough, just as they are!
WHAT PREVIOUS STUDENTS AND TEACHERS ARE SAYING:
"Jacqui was always happy and was really encouraging and told us amazing stories.
And it was good that she did it because she has had depression and I know she is trying to help everyone skip what she went through and I feel so privileged that she is fighting for us."
"I feel grateful for this program because it has shown me meditation and how to stay calm.
  This term my parents separated and the Greatfulness program helped me get through it. 
I had restless sleeps but meditating got me through. 
Thank you."
"I liked how it taught us to deal with our feelings especially because we are about to go into high school and we could use these techniques when we get stressed."
THE MASTER MIND PROGRAM AT A GLANCE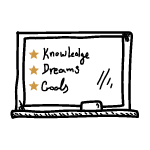 Delivered completely online so that your child can complete it in the comfort of your own home.
Made up of 6 live sessions which enables your child to connect with students around the World.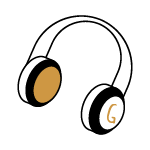 Access to free meditation & visualisation practices so your child can continue their journey.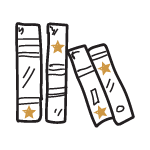 Each child will receive their own 'Master Mind' folder to help them get started and to keep all their activities & worksheets.
     REGISTRATIONS  NOW OPEN!
 $99(AUD) per child 
happy smiling faces
After 3 successful years of face to face delivery, Greatfulness continues to inspire children within the classroom.
The Greatfulness program has been mapped to the Australia Curriculum and also the NSW PDHPE syllabus and is also endorsed by the NSW Education Standards Authority.
As part of a whole school approach, Jacqui also runs professional development sessions for teaching staff and facilitates parent engagement sessions.
For more details regarding face to face workshops, please enter your details below: