I have always been committed to helping young people grow and learn and completed a BA in Social Welfare (Child & Adolescent Welfare) many years ago.    I have over 20 years' experience working with young people and their families having worked for organisations such as National Children's Home (UK) and Barnardos (Australia).  My mission is simple; to help kids flourish and I will do whatever it takes to help.
My interest in meditation and wellbeing was sparked after my own journey with major depression.  Meditation has helped me transform my life in a way that I did not even know was possible and I saw firsthand that this is a superpower that kids should be taught…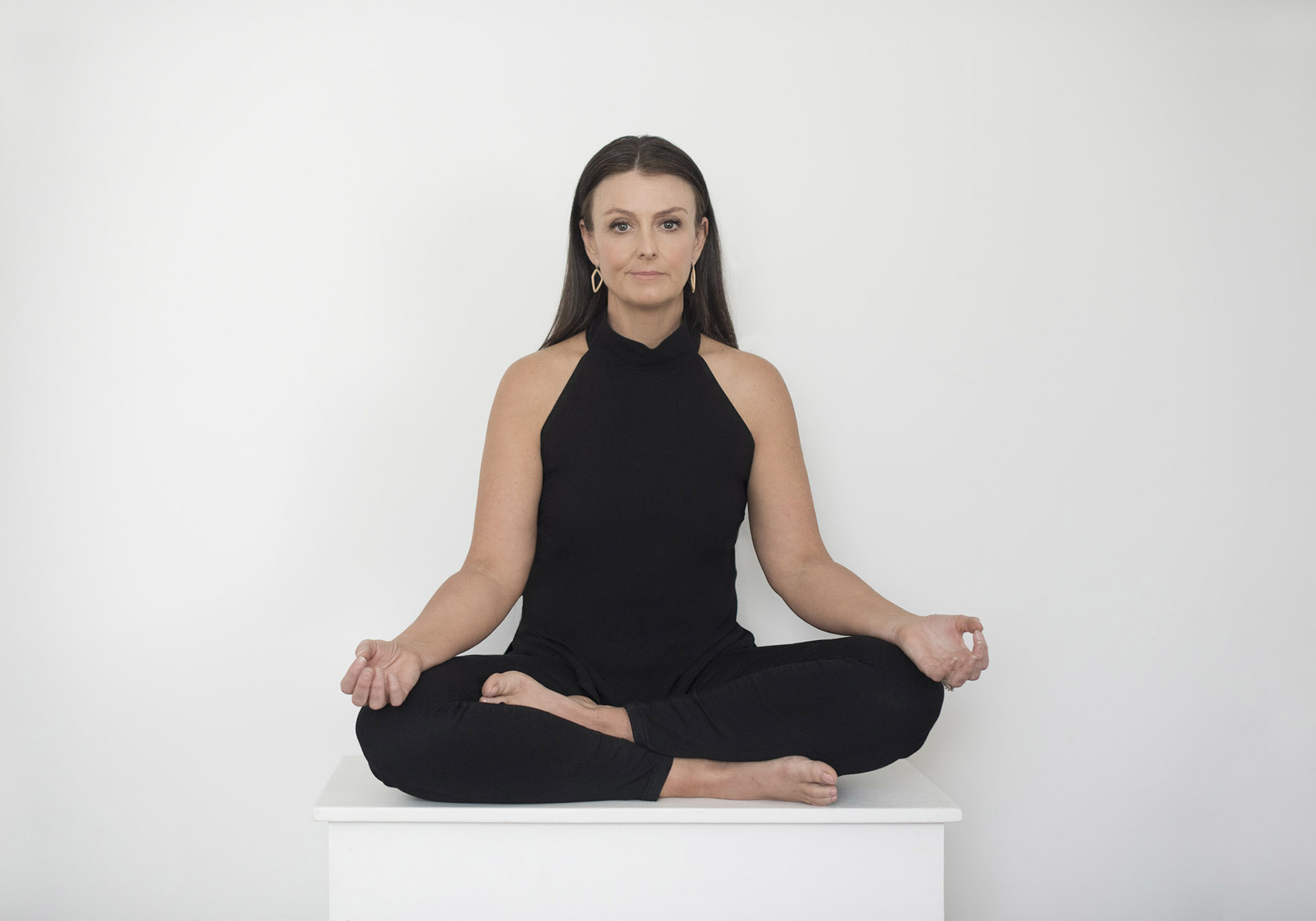 In 2018,  after 3 years of teaching meditation in schools, I knew that I wanted to contribute in an even bigger way and that's when the Greatfulness program was 'born'.  After working closely with schools and students, I had a deep insight into what was lacking from traditional education (when it came to teaching life skills) and developed 'Greatfulness' to empower primary school children to proactively look after their own mental, physical, emotional and spiritual health.
The program has been reviewed by BE YOU BEYOND BLUE and is included in their programs directory.   It is also endorsed by the NSW Education Standards Authority (NESA).
Greatfulness continues to be taught in primary schools around Australia and is now available as an online program.

My own challenges with mental illness have taught me, over the years, that we really do get to choose whether our life experiences will contract us or expand us as a person.
Everyday I make choices to help keep my body and mind well because I know that this will help me evolve; to grow even more as a person.  Yes, it takes conscious effort but the past 10 years have taught me that it's well worth it!
This evolution in my own wellbeing, has led to positive changes in all areas of my life.  I now teach at the University of Sydney (Centre for Continuing Education) and I am grateful to have consulted to organisations such as Westpac Bank, NSW Government and TAFE NSW in regards to staff wellbeing and mental health.
By choosing to do what is right for me, I hope that I can continue to inspire others with my story and also help people discover that a place of wellbeing exists within all of us.   I am committed to showing people how to quieten their mental chatter so that they can start to really flow with life; whether that be in a face to face workshop or a customized online session.  
The Greatfulness journey is not about striving for 'greatness' but more so about recognizing that we can lead great lives, despite adversity.  So often our greatest and happiest days are waiting on the other side of life's challenges.
Whether you are a parent, carer, teacher or young person, rest assured you are in the right place.   Feel free to have a look at some previous media, download some free resources or we would love to connect via our social media pages linked below.
And please remember that's it never too late to start and you are never too young to begin!