GREATFULNESS ONLINE PROGRAM.
ANYWHERE, ANYTIME.
  HOW DOES IT WORK?
It's easy for your child to get started with the Greatfulness online program-
Simply purchase  a 'Happy Daze- Box of Goodies'  which contains everything a young person needs to get started on the digital program.
This program is for highly recommended for the middle years and in particular Year 6 students making their transition to high school. 
During the online program students will be guided to: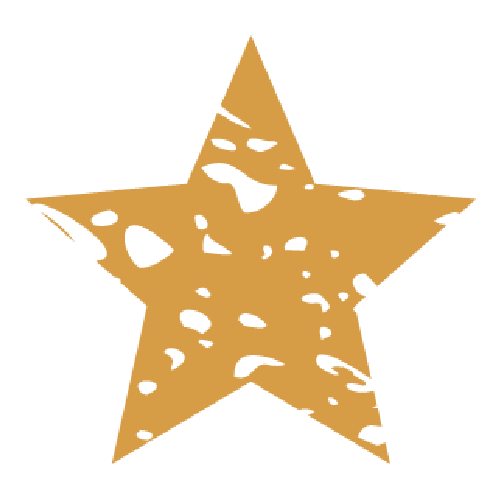 Understand the power of their mind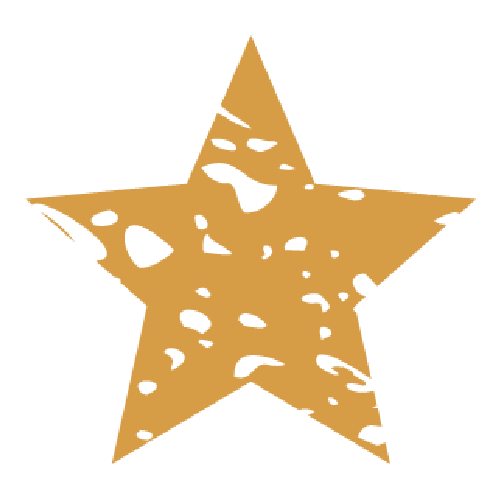 Discover the link between thoughts, feelings & behaviour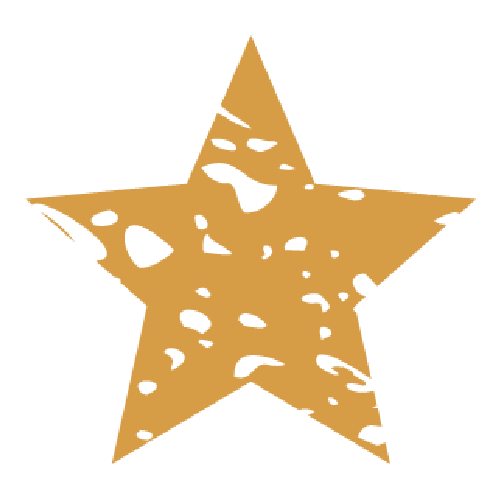 Strengthen their ability to bounce back from any challenges & grow from these experiences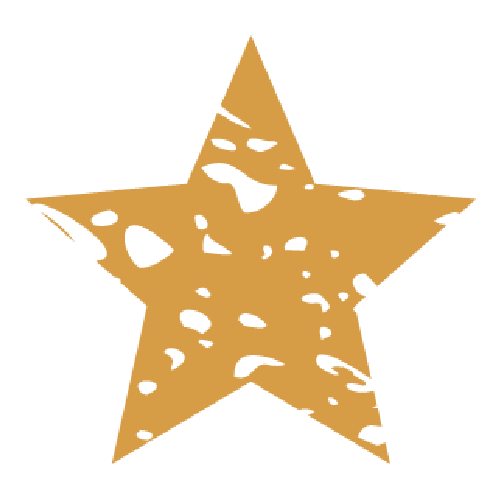 Gain the confidence to be themselves and listen to their inner guidance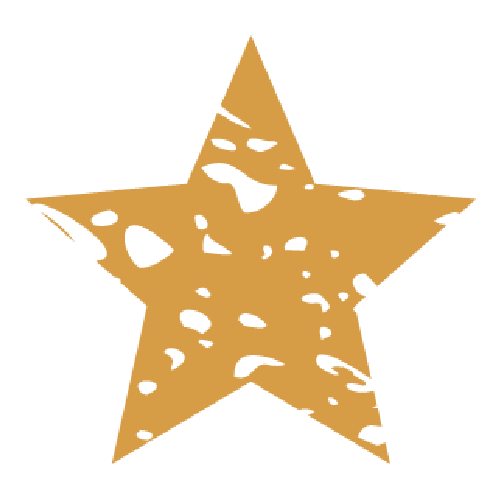 Learn how to train their minds for future success and happiness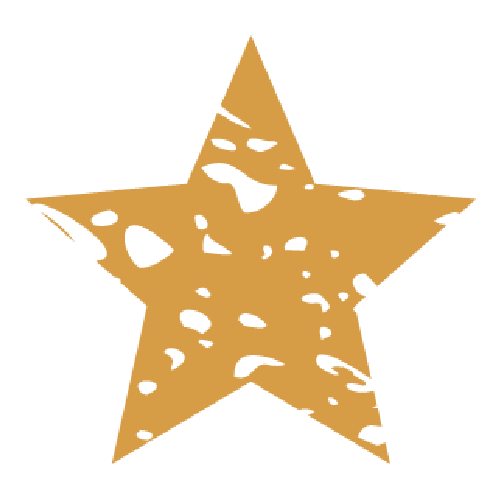 Understand that they are enough, just as they are!
WHAT PREVIOUS STUDENTS AND TEACHERS ARE SAYING:
"Jacqui was always happy and was really encouraging and told us amazing stories.
And it was good that she did it because she has had depression and I know she is trying to help everyone skip what she went through and I feel so privileged that she is fighting for us."
"The key challenge facing all schools is around how students can be supported to feel good and function well so that they can be at their very best in all their learning.  The Greatfulness program equips teachers and students alike to understand and appreciate the complementary link between wellbeing and learning, giving them the skills to adopt positive practices and mindsets to set them up for successful learning in a post pandemic world.  The program is delivered with enthusiasm and zest by Jacqui who engages beautifully with the participants.  The program is very well resourced with the Greatfulness Guide (book) being so accessible to young readers and providing a wealth of knowledge for youngsters and adults alike.  The children love the 'Happy Daze' boxes and always look forward with eager anticipation to the next session with Jacqui."  
Vince Campbell – Principal St Mary's Parish School, Hay, NSW
"I liked how it taught us to deal with our feelings especially because we are about to go into high school and we could use these techniques when we get stressed."
THE ONLINE PROGRAM AT A GLANCE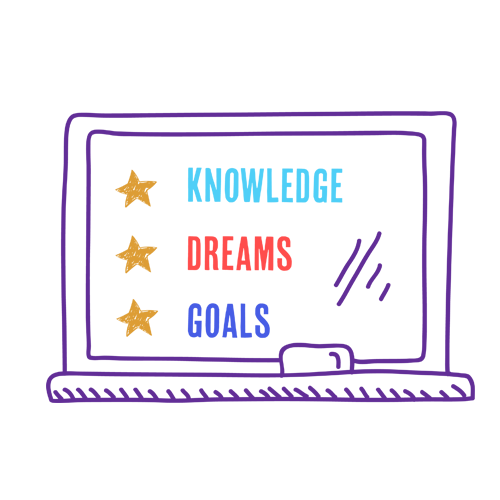 Delivered completely online so can be completed in a classroom setting or at home.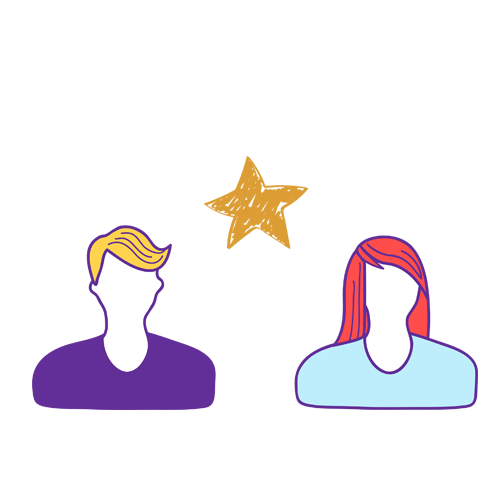 Opportunity to connect with other young people to share ideas and feedback.
 Access to free meditation & visualisation practices so your students can continue their journey at home.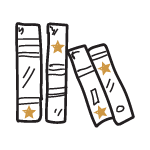 Students will be provided with a workbook so that they can record key moments in their Greatfulness journey.
     FIND OUT MORE, DOWNLOAD PROGRAM OVERVIEW BELOW.
happy smiling faces
If your school would like to have Jacqui come into the classroom to facilitate the lessons then simply fill out this form and we will be in touch with 24 hours.
As part of a whole school approach, Jacqui also runs professional development sessions for teaching staff and facilitates parent engagement sessions.
For more details regarding face to face workshops, simply enter your details below.