Why Greatfulness?   Put simply;  it provides kids with a toolbox so that they can lead great lives.  The Greatfulness curriculum teaches young people how to bounce back, despite the challenges, and equips them with practical tools and strategies so that they can truly flourish.     
Since it's inception in 2018, the Greatfulness program has been delivered to thousands of primary school students.  The Greatfulness program has been reviewed by BE YOU BEYOND BLUE and is also endorsed by the NSW Education Standards Authority.  
We offer a variety of programs, that have been designed to suit the PDHPE syllabus for Stage 1, Stage 2 and Stage 3 students.  The Greatfulness lessons have been mapped to Australian curriculum, with a focus on Personal and Social Capability.
Each session offers something new to support a student's social and emotional learning.
SOME TOPICS INCLUDE:-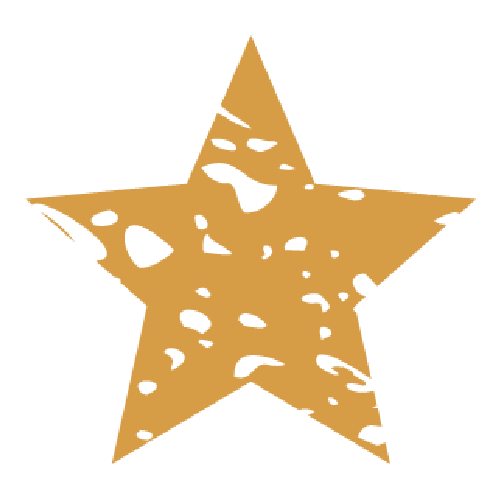 mindfulness meditation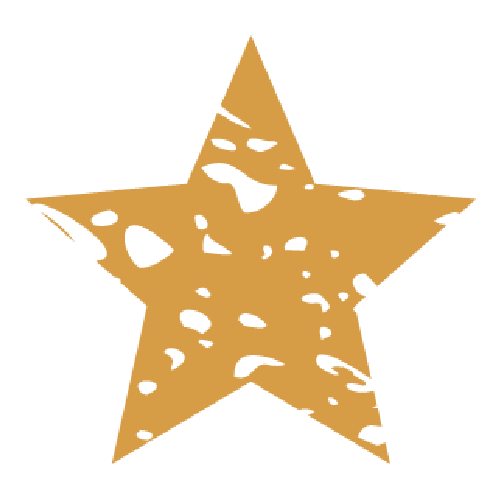 growth & fixed mindset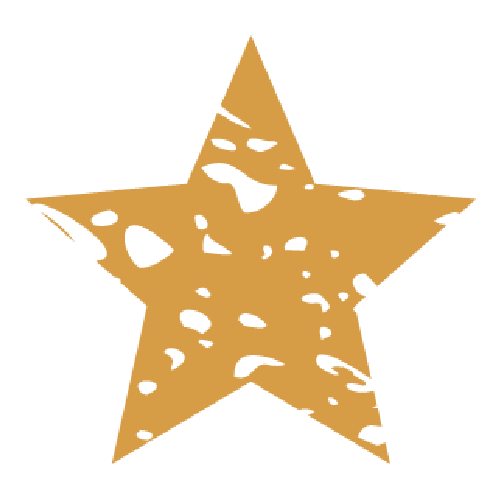 understanding the link between thoughts, feelings and behaviour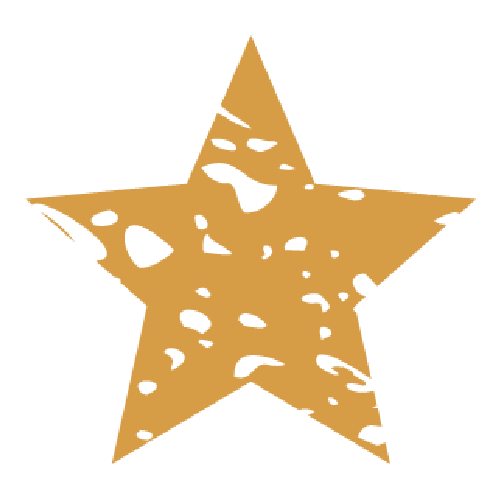 navigating change & periods of transition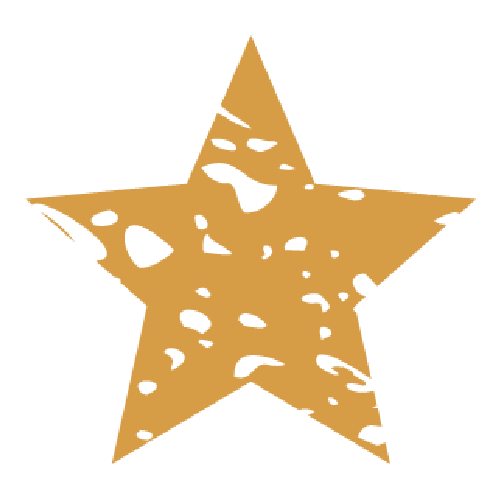 gratitude practices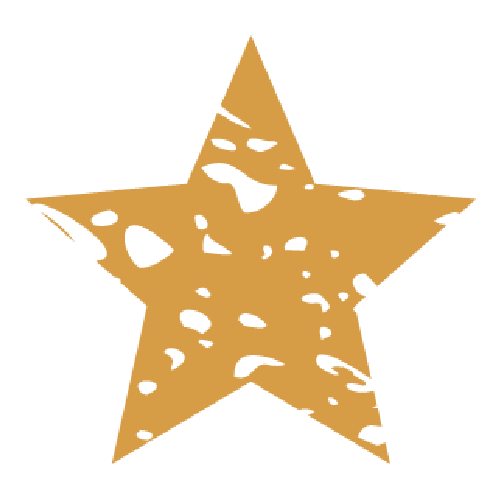 positive psychology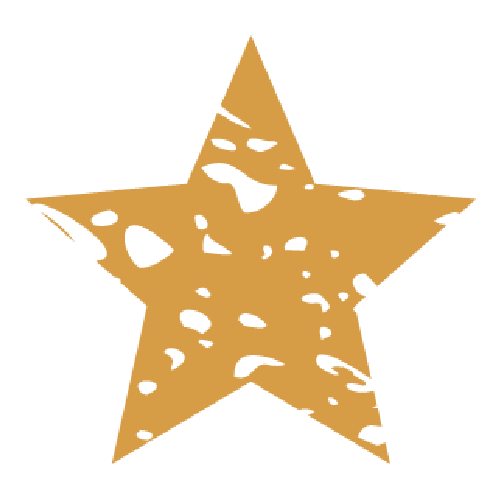 visualisation practices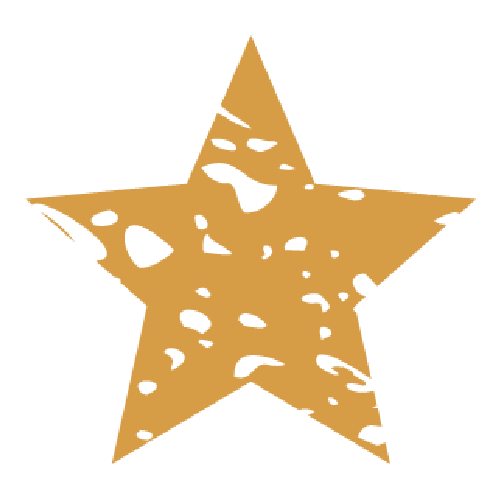 communication skills (including social media footprint)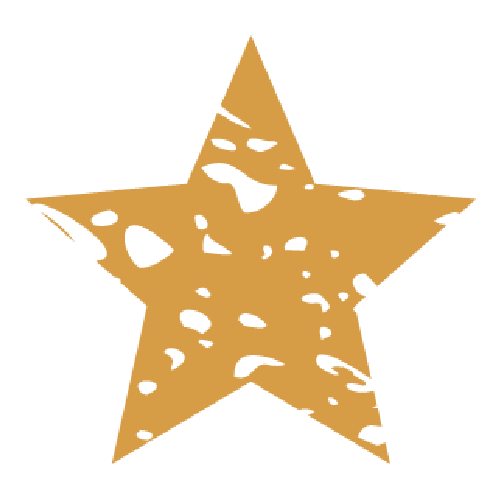 & much more.
FOR TEACHERS & PARENTS:-
We also run Professional Development for teachers, including staff meetings, wellbeing days and Staff Spirituality retreats.  If your school is committed to whole school wellbeing then we can engage your parent community with a combination of online and face to face sessions.
SOME OF THE Schools Jacqui has been working with:-
"As a teacher, the 'Greatfulness' Program has been an inspiring and thought-provoking experience to be part of.
The students in my class have become more self-aware, self-reflective and the program has encouraged them to lead from within. They have also found the sharing of quotes entertaining!
The sessions have been thoroughly engaging and the journals are a great memento of their time and experience throughout their journey during the program!
I strongly recommend this program to primary schools who wish to build up their student's mental health fitness and overall wellbeing."
"I was really impressed by you Jacqui, the openness of your own mental health battle and the work you are doing with all parts of the community is inspiring. We are so lucky to be part of a school community that values mental health of its students and that it is part of the education received. If only these types of programs were available when I was at school. It's wonderful that we can talk openly about mental health and encourage those around us to do the same. I congratulate you for being such a passionate advocate for children's well-being and thank you again for the session and the work you're doing with our children."
"Jacqueline is a parent who gets how busy life is and gives practical examples of how we can implement positive changes with our children, ourselves and our family to improve our mental health. I love that Jacqueline uses research to back up her practices. She has inspired me to look after my own mental health more and how to make small changes to be a better parent."