The Greatfulness program has been delivered to a large number of catholic and public schools since its inception in 2018.  It has been mapped to the Australian Curriculum and also the PDHPE syllabus in NSW.   The program has been reviewed by BE YOU BEYOND BLUE and is also endorsed by the NSW Education Standards Authority.
Lessons vary but usually go from 40- 60 mins and are delivered across all stages.  We recommend 20 min lessons for kindergarten students.
Each lesson offers something new to support a student's social and emotional learning.
TOPICS INCLUDE:-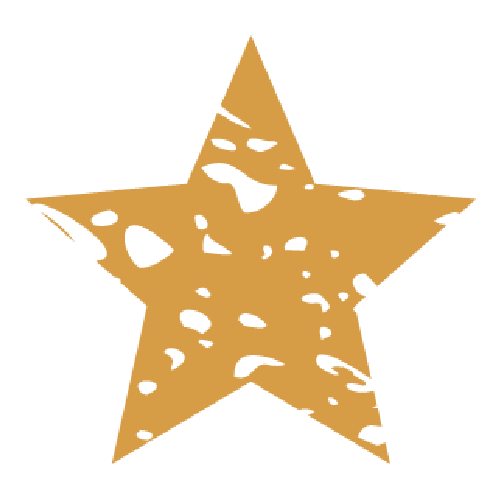 mindfulness meditation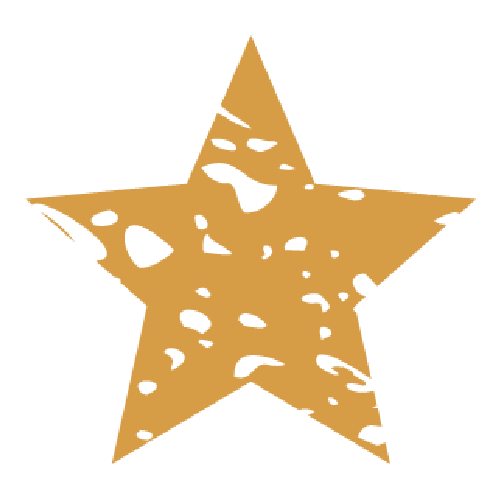 growth & fixed mindset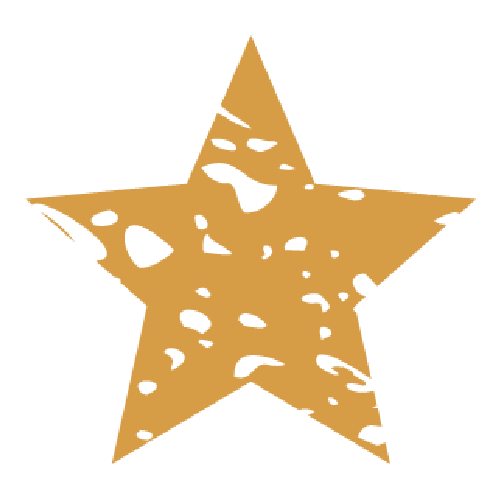 gratitude practices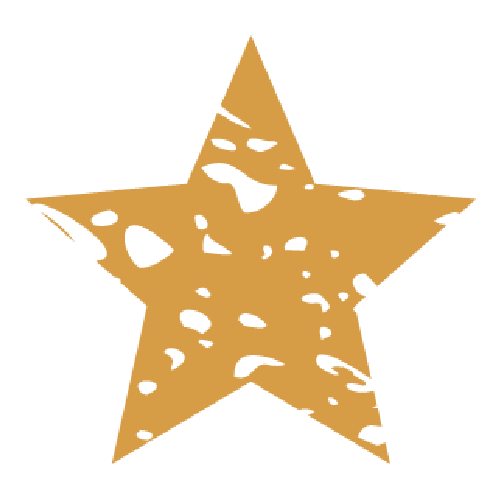 positive psychology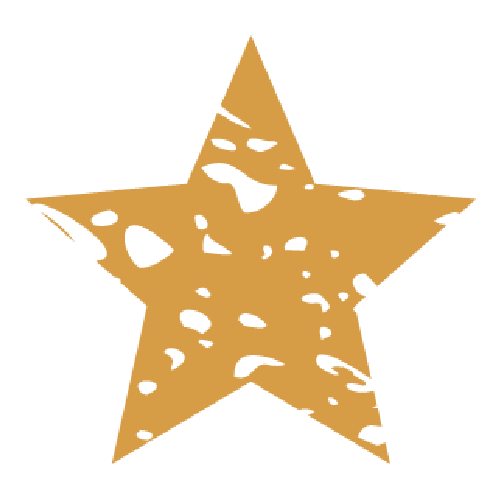 visualisation practices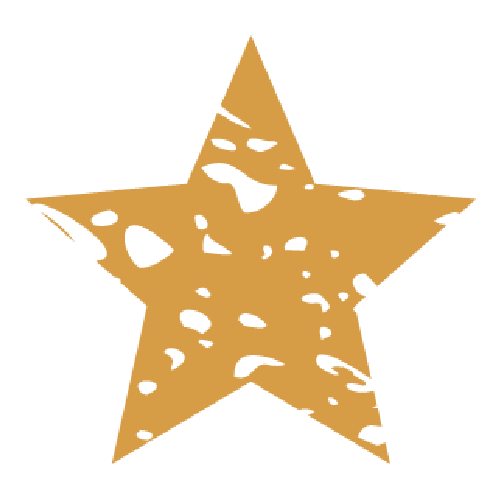 communication skills (including social media footprint)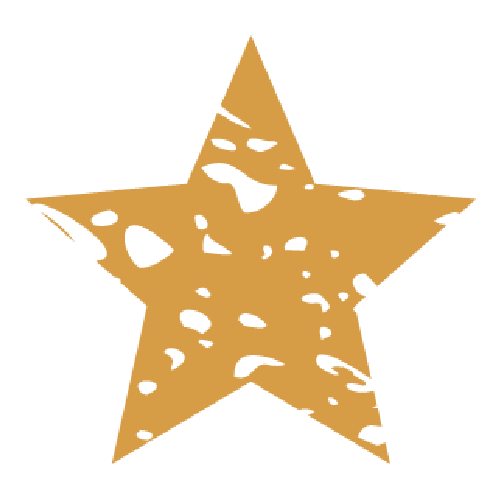 & lots more.
Each lesson combines fun activities with new knowledge to help students build their resilience and mental fitness.
Programs can run anywhere between 4 weeks- 8 weeks, depending on your individual school needs.
Simply get in touch using the contact form below to discuss your school requirements.
We look forward to bringing Greatfulness into your school!
"As a teacher, the 'Greatfulness' Program has been an inspiring and thought-provoking experience to be part of.
The students in my class have become more self-aware, self-reflective and the program has encouraged them to lead from within. They have also found the sharing of quotes entertaining!
The sessions have been thoroughly engaging and the journals are a great memento of their time and experience throughout their journey during the program!
I strongly recommend this program to primary schools who wish to build up their student's mental health fitness and overall wellbeing."