We will work with you to design and deliver wellbeing services that caters for your whole school community. From individual coaching and mentoring, engaging school incursions, through to staff development and parent/carer workshops, we can support the physical, emotional, mental and spiritual wellbeing of your school.
SOME TOPICS INCLUDE:-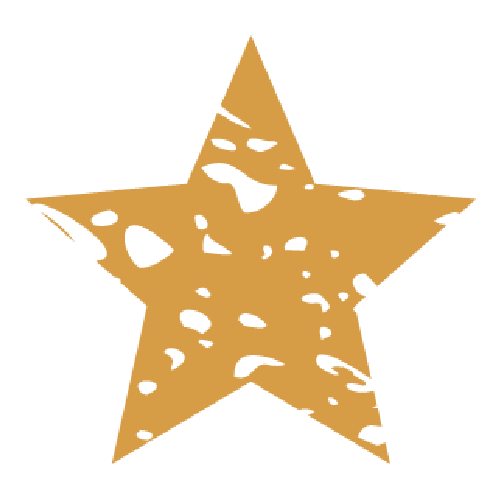 Toolbox for wellbeing (for teachers and/or parents)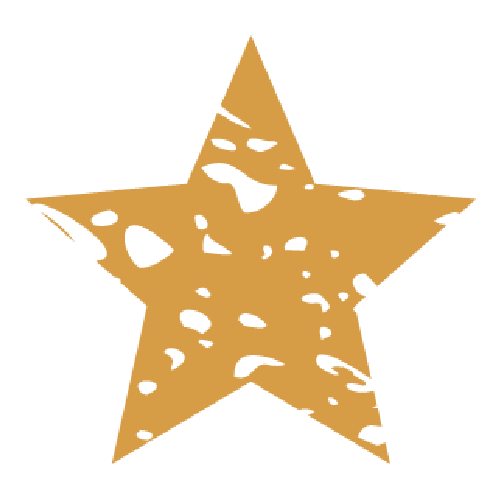 Mindfulness for busy lives (teachers and/ or parents)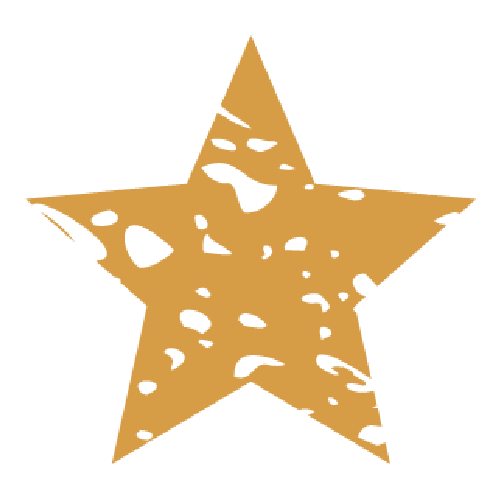 Youth Mental Health- (teachers and/or parents)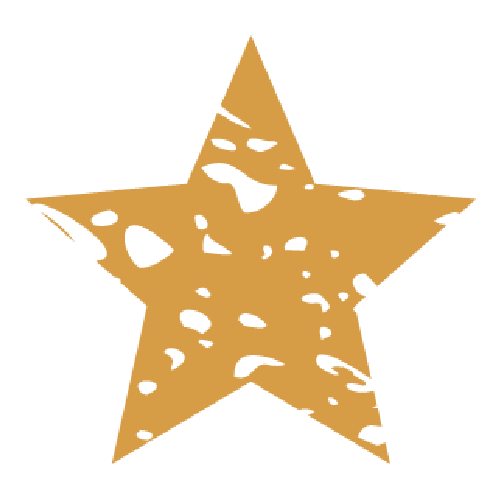 Staff Spirituality Days (staff development)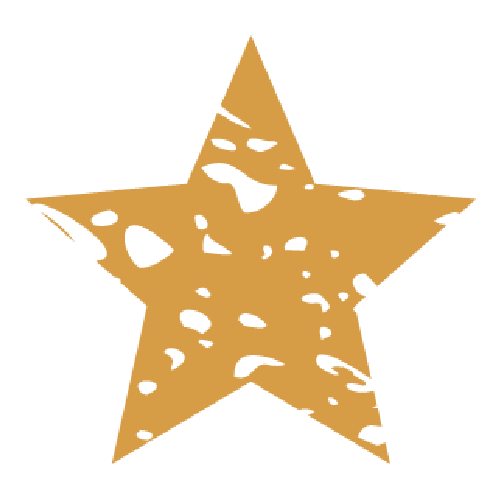 Personalised Support Plans (coaching for students)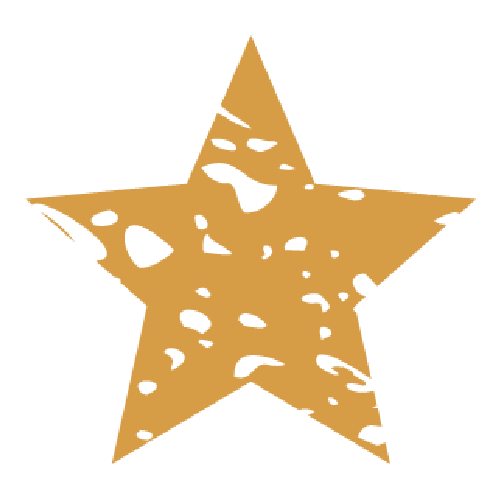 The Greatfulness Guide Author Talk (incursion for students)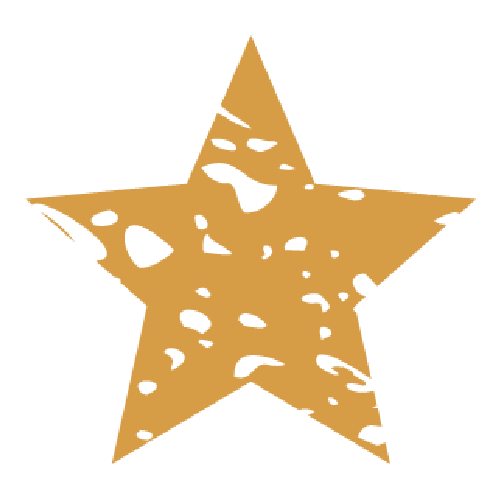 Bag of Tricks! (incursion for students)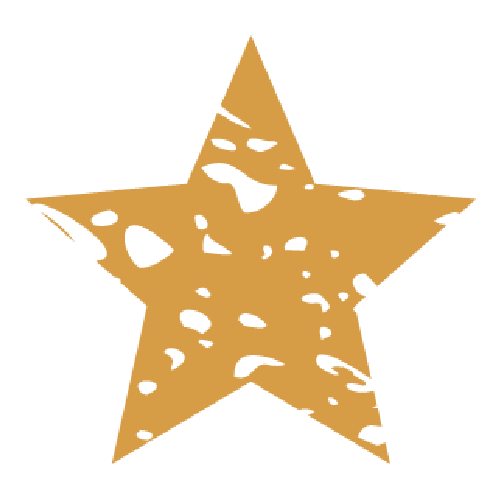 The Power of Thoughts (incursion for students)
To book a free consultation session to discuss your school needs, please reach out to jacqui@greatfulness.com.au.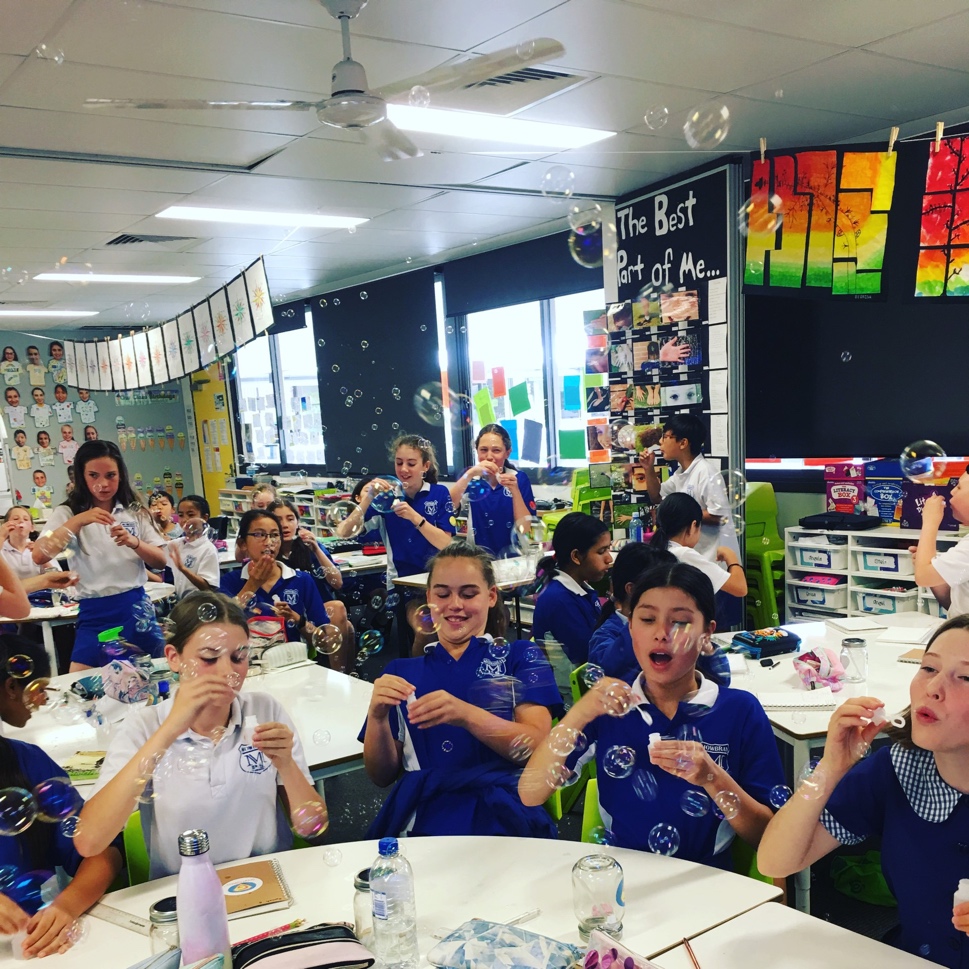 "'After completing some activities for her book, the Greatfulness Guide, our students were really excited to hear from Jacqui. In our online session, Jacqui shared some of the big issues young people face and she presented some key and relevant strategies to help them manage these. Jacqui provided interactive opportunities for our students to engage in the session and they walked away with some key takeaways that they can implement in their lives'.
Renee Garing (teacher), Geelong Christian College.
'Thank you so much Jacqui for caring so much about our children's wellbeing and being so proactive in assisting us with awareness and tools to implement at home. Very much appreciated.'
Bec, (parent).