Over the past 3 years the Greatfulness program has received the support and assistance of some wonderful organisations and for that we are truly 'greatful'!
This has meant that hundreds of primary school children have been able to participate in the Greatfulness program at minimal cost to the school.
If you are a school seeking a sponsorship opportunity or an organisation looking to give the 'gift of Greatfulness' we would love to hear from you.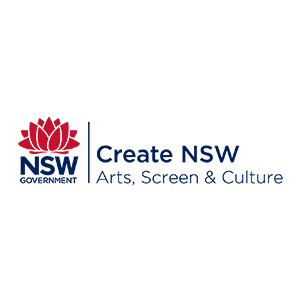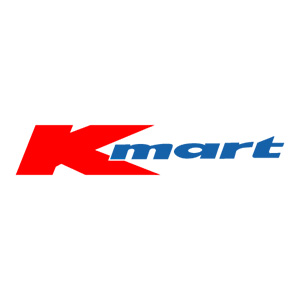 Special thanks to the Rotary Clubs of:-
Northbridge, Lane Cove, North Ryde and Ryde.
"Thank you for today's wonderful talk at North Sydney's Rotary Club meeting.  I am the member who told you that you were the best speaker we've ever had at our Rotary meeting and I meant that sincerely.  You were a "ray of sunshine" in you talk, – clear, audible, well-prepared with a great message – speaking from the heart – and not notes. I can only add a sincere 'thank you' for your wonderful presentation. I wish you continued success in your career.""
Please fill out the contact form below and we will get back to you within 24 hours.