From online incursions to the delivery of staff wellbeing days and parent engagement evenings; Jacqui can help bring something meaningful and beneficial for your whole school community. Please visit OUR SCHOOLS page for further details or simply contact us using the CONTACT form below and someone from our team will be in touch within 24 hours.
Jacqui has also consulted with a large number of both private and public organisations and is happy to talk through your specific needs to ensure the best outcomes for your staff.  Some of her more popular sessions include:-
SESSIONS INCLUDE:-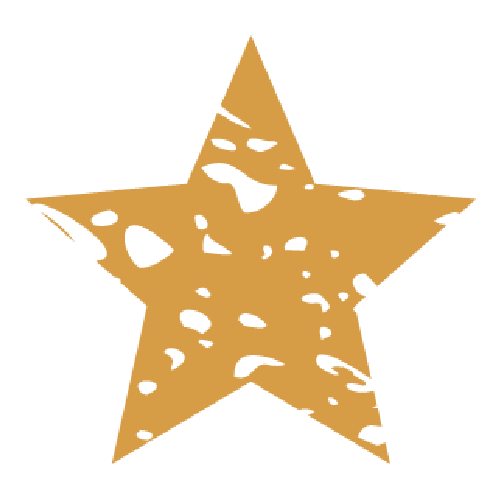 A Toolbox for Wellbeing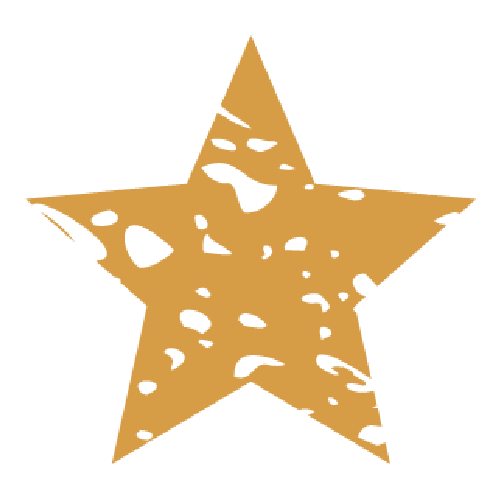 Mindfulness for Busy Lives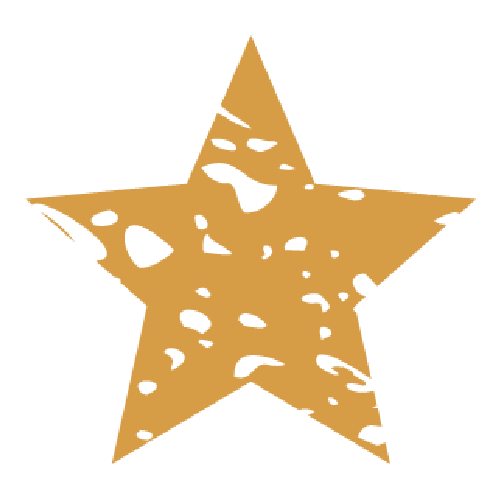 The Power of the Breath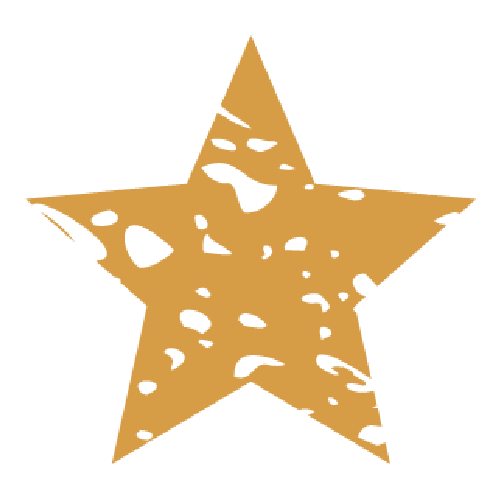 navigating change & periods of transition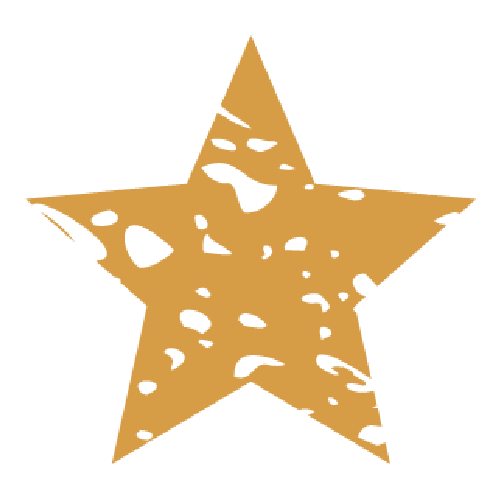 The Nature of the Human Mind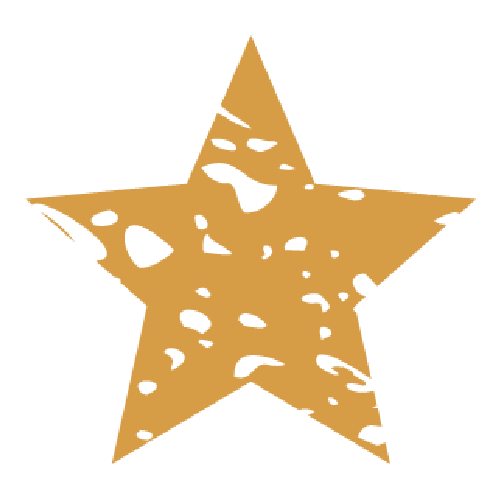 From Chaos to Calm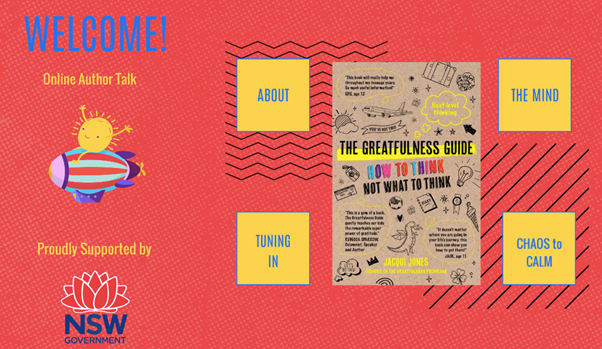 Please visit our FOR CORPORATES PAGE for more information.
  "Jacqui's session was inspiring & thought provoking & I walked away with many tools & ideas of practical ways to retrain & calm the mind. Jacqui has perfectly distilled evidence, research & best practice into a program that is practical, meaningful, relevant & so accessible to children, parents & teachers.
I would highly recommend Jacqui's work as a strong support for the entire family's mental health. We live in such a busy world and it can be stressful and this session really inspires a positive way of creating healthy habits and mindset change for good mental health."
"Excellent session and fabulous facilitator! I got so much out of it and feel like everyone should do this session; it would help make the world a better place."
"I like Jacqui's straightforward presentation and style. She has a passion and energy for mindfulness and meditation that is evident in her presentation – she talks the talk and walks the walk. I particularly like her voice which is vitally important in being able to relax and enjoy any meditation.  I'm determined to make this a daily habit. Thanks so much for inspiring me."
"In this day and age, stress is a given. I benefited from being reminded about the tools I can use and already have in my arsenal and those that I could try."
"Jacqui is an inspiration. She is very easy to listen to. Through her own journey things seem to be more achievable to everyone as she has experienced things herself. Her public speaking skills are fantastic, she is warm and very approachable."