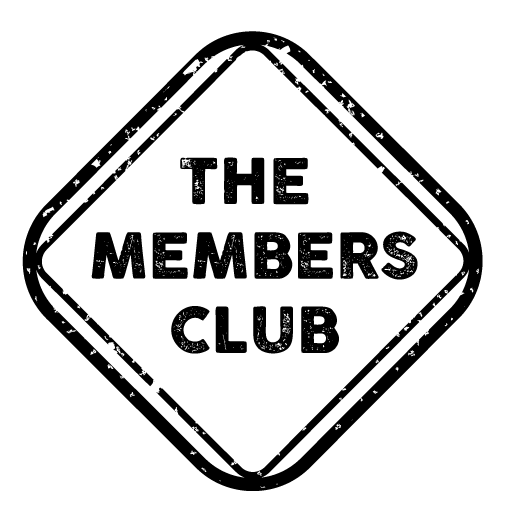 who we are & how we can help you
Coming 2021, our virtual village will be made up of parents, carers, educators and experts with a common goal- to help kids flourish!       It is here that we will share wisdom, support each other and learn from new ideas.
Many children are struggling and at a deep level we know that something needs to change. What else can we try? 
Get ready to be surprised and inspired as together we go on a journey of discovery. The exciting news is that there is so much more that we can be doing to support the wellbeing of our children.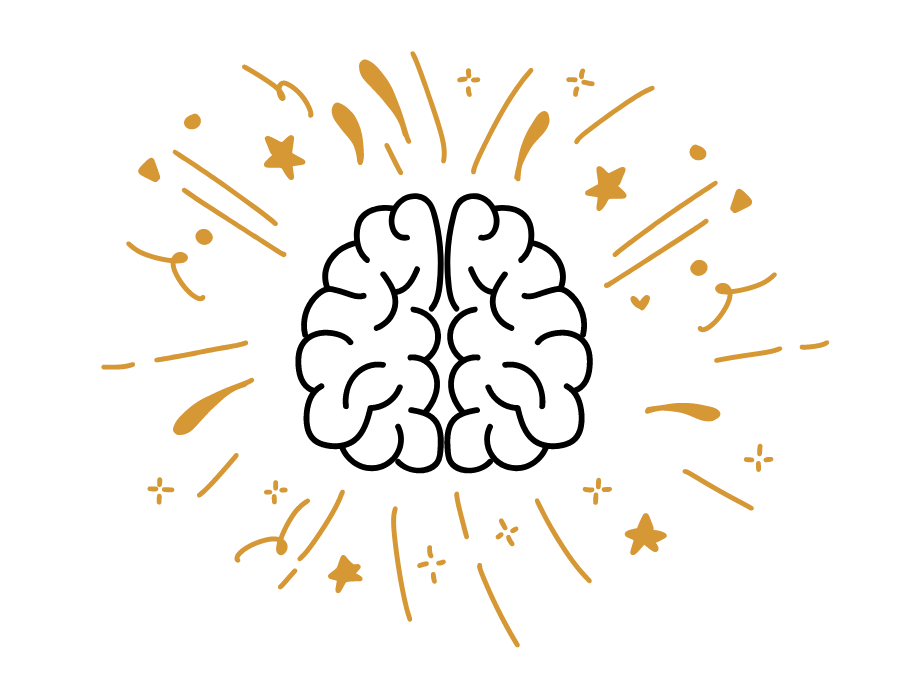 Wisdom should be shared
Life's journey can sometimes feel a little overwhelming, especially when unexpected challenges arise.
Figuring out the 'next steps' can be confusing and absolutly exhuasting…
"I don't even know where to start when it comes to improving my own mental health"
"It's a constant juggle & I feel like I just keep dropping the ball"
"I need to help my students but I'm no expert.  What if I make things worse?"
"I really want to be able to help my child, but I don't know how!"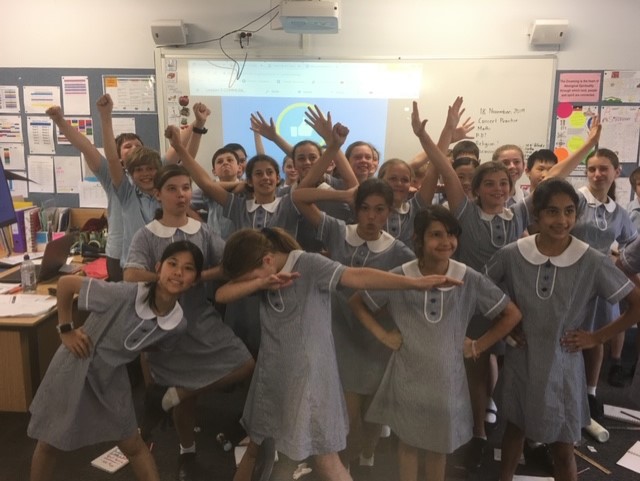 Once you have the right tools, then your life and the lives of the children around you can start to flow as they should.
Change starts here
Each & everY month you will receive access to a new & inspiring "Bundle of Goodness" which includes
online masterclasses & tutorials
interviews with industry experts & thought leaders
downloadable workbooks & resources
meditations & visualisations for you & the children in your care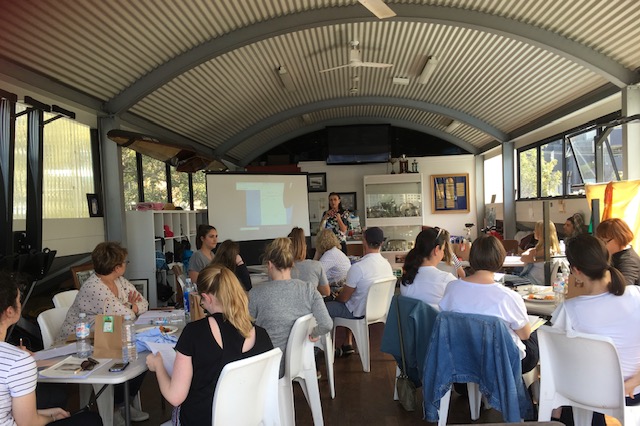 membership options
If you would like to stay informed of when the membership opens, please add your name to our waitlist below and we will keep you in the loop!
Monthly
$14.99 
12 x monthly payments
@ $14.99 = $ 179.88
(payments are in Australian dollars)
Annual
$160
1 x payment of $160 per 
calendar year  BEST VALUE!
(payments are in Australian dollars)
register your interest
Add your details below and we will keep you notified of the date.
"Jacqui is an inspiration. She is very easy to listen to.
Through her own journey things seem to be more achievable to everyone as she has experienced things herself.
Her public speaking skills are fantastic, she is warm and very approachable.'"
"Jacqui is a parent who gets how busy life is and gives practical examples of how we can implement positive changes with our children, ourselves and our family to improve our mental health.
I love that Jacqui uses research to back up her practices.
She has inspired me to look after my own mental health more and how to make small changes to be a better parent."
"I would highly recommend Jacqui's work as a strong support for the entire family's mental health.
We live in such a busy world and it can be stressful and this session really inspires a positive way of creating healthy habits and mindset change for good mental health."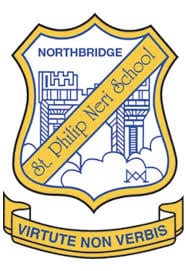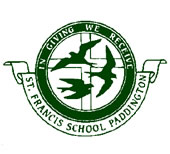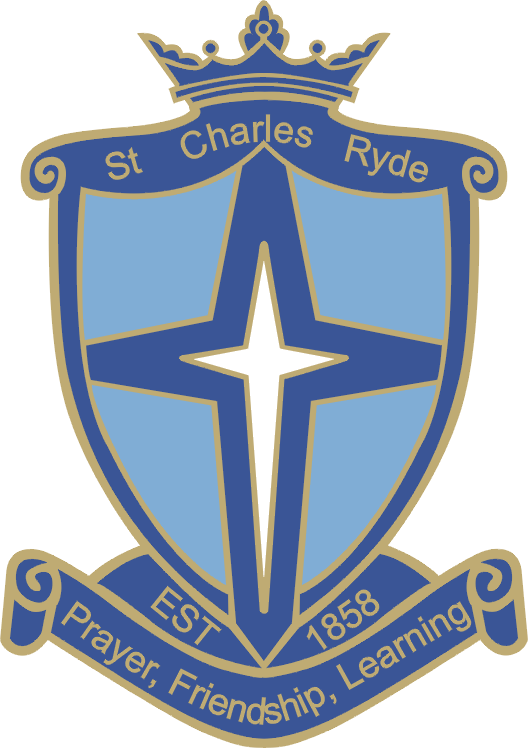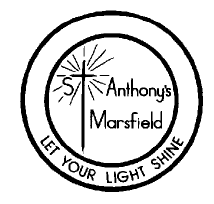 whole school membership?
If you would like to enquire about a group membership for your teachers, we would love to help.
Simply fill out the contact form below and someone will contact you within 24 hours.