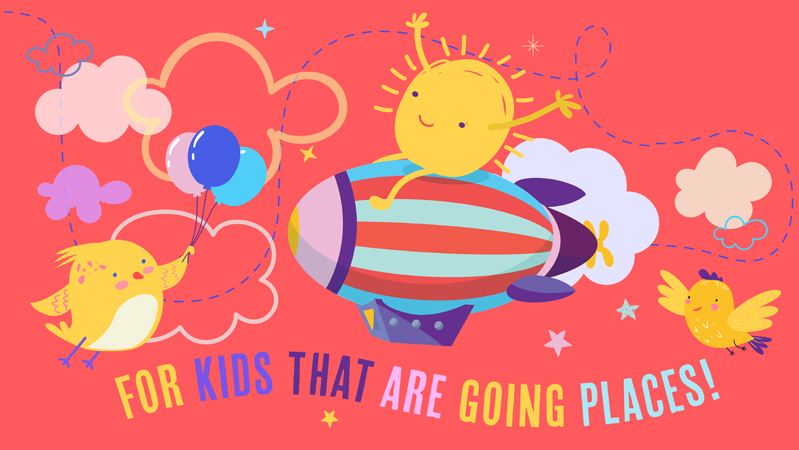 BAG OF TRICKS- PD FOR TEACHERS
This online session has been specifically designed for teachers.  Throughout this 1 hr session, you will be introduced to simple, yet effective ways to (realistically) embed wellbeing into your classroom.   Based on concepts taken from positive psychology, cognitive behaviour therapy, the science of gratitude, mindfulness meditation and much more; at the end of the session you will have your very own 'Bag of Tricks' to implement within your class.   Tips and tools for every teacher!
Price includes GST.
Teaching wellbeing can be fun and engaging!   Learn how in this 1 hour live PD session that has been designed specifically to assist teachers.