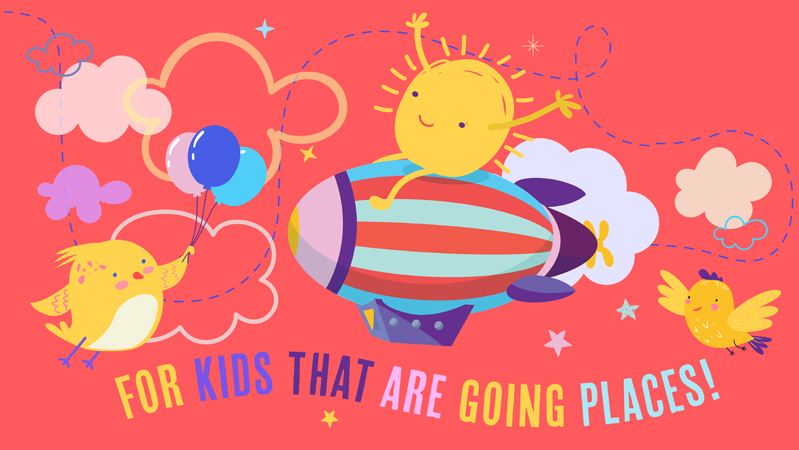 Happy Daze Wellbeing Cards (inc. postage)
This beautiful set of affirmation cards contains 33 colourful cards to inspire the hearts and minds of any child.   They can be used as daily reminders that they are strong, capable and beautiful;  just the way they are!
May your life be filled with 'Happy Daze'.
The cost of the cards includes postage; Australia wide.
A perfect accompaniment to 'The Greatfulness Guide',  as these cards will serve as visual reminders of the key messages in the book.
POSTAGE INCLUDED AUSTRALIA WIDE.