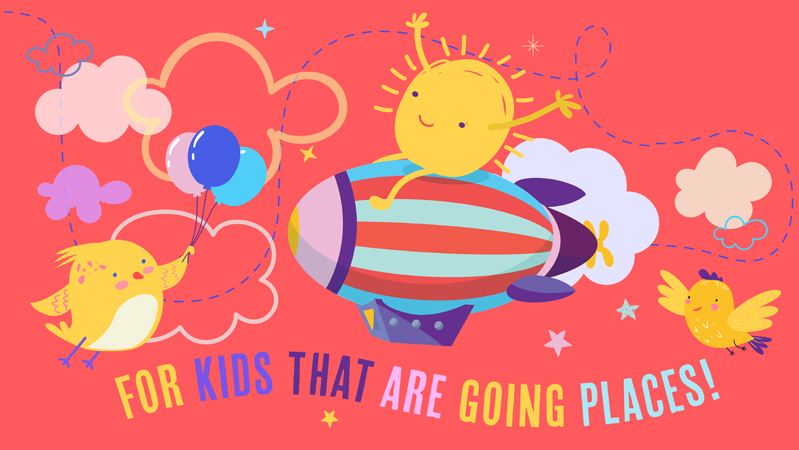 HAPPY DAZE CARDS (BULK) + TEACHER PD SESSION
Purchase 10 sets of teacher cards for your school and also receive an online PD session for teachers on the best way to use the cards in the classroom.
Each card within the 'Happy Daze' set is linked to a You Tube clip that can be found on the Greatfulness channel which shares further knowledge and resources.  This gives teachers instant access to 33 mini SEL lessons that they can use within their classroom.
$480 includes 10 sets of the large sized cards for teachers to use in their classroom plus the online PD session for your staff.
(Price also includes postage and GST).