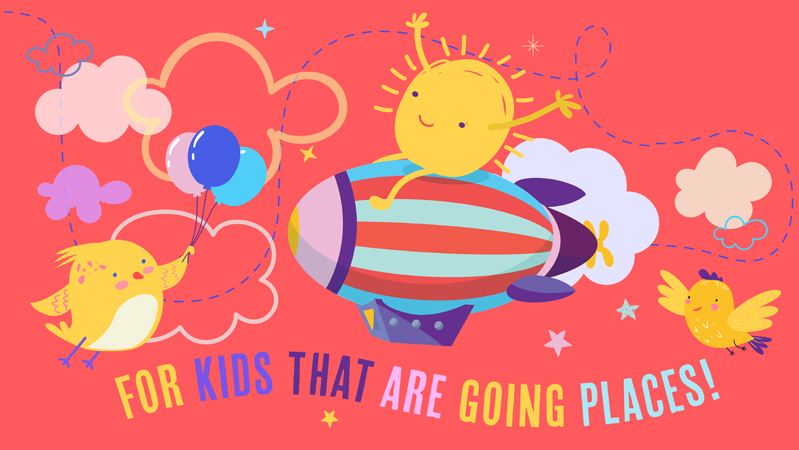 LARGE HAPPY DAZE WELLBEING CARDS- SCHOOL/ FAMILY EDITION
These 33 beautifully designed affirmation cards are larger in size (A5) so that they can be displayed in a classroom or at home.  You can make this an interactive activity by getting students or your own children to pick a different card each day.   A great tool to open up discussions about mindset, overcoming challenges and self-love.  Includes a stand so that cards can be put on display.
PRE-ORDER NOW IN TIME FOR CHRISTMAS.
Happy Daze affirmation cards which are A5 in size and come with a stand so that individual cards can be displayed.
Price includes postage Australia wide.