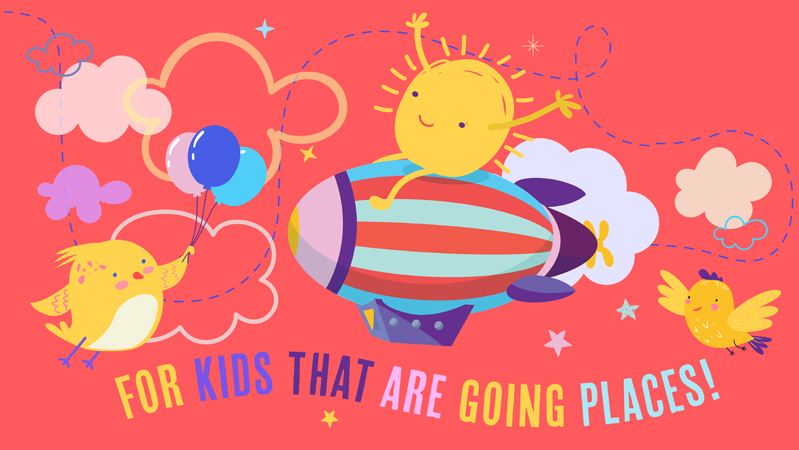 ONLINE GREATFULNESS PROGRAM
Online Greatfulness program for Stage 3 students.  Delivered in the classroom, at a time suitable to you.
Throughout the 6 online sessions your students will come to understand the power of their minds, learn strategies to help them overcome fear and anxiety and better cope with change.   They will also be provided with lot's of fun activities to do and have access to a library of resources. This online program is based on the reputable Greatfulness program that has already been taught to thousands of primary school children.