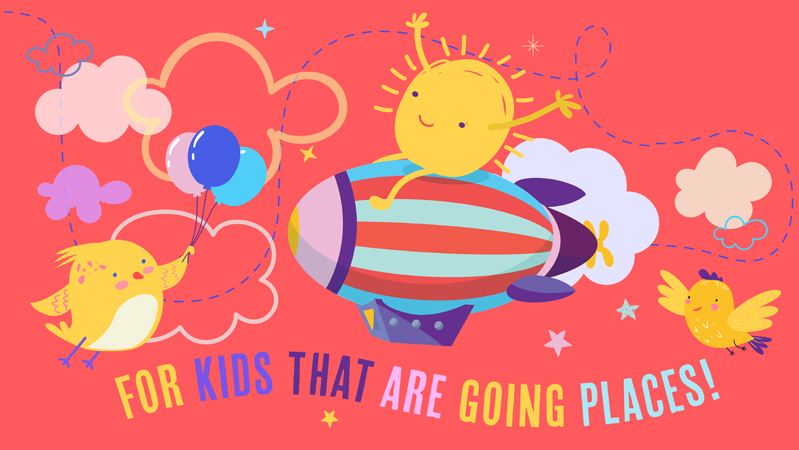 The Greatfulness Guide (inc. postage)
The Greatfulness Guide is a practical resource for both parents and their children.
Filled with lots of tools and tips to support mental health & wellbeing this guide helps a child build their resilience.
Recommended for tweens, this book can also be read to younger children by their parents to open up discussions about mental health and overall wellbeing.
POSTAGE INCLUDED.
When placing your order, please be sure to include the child's name so that Jacqui can include a personal message to him/ her.
This price includes postage Australia wide.
Why not compliment your order with a set of our 'Happy Daze' affirmation cards.